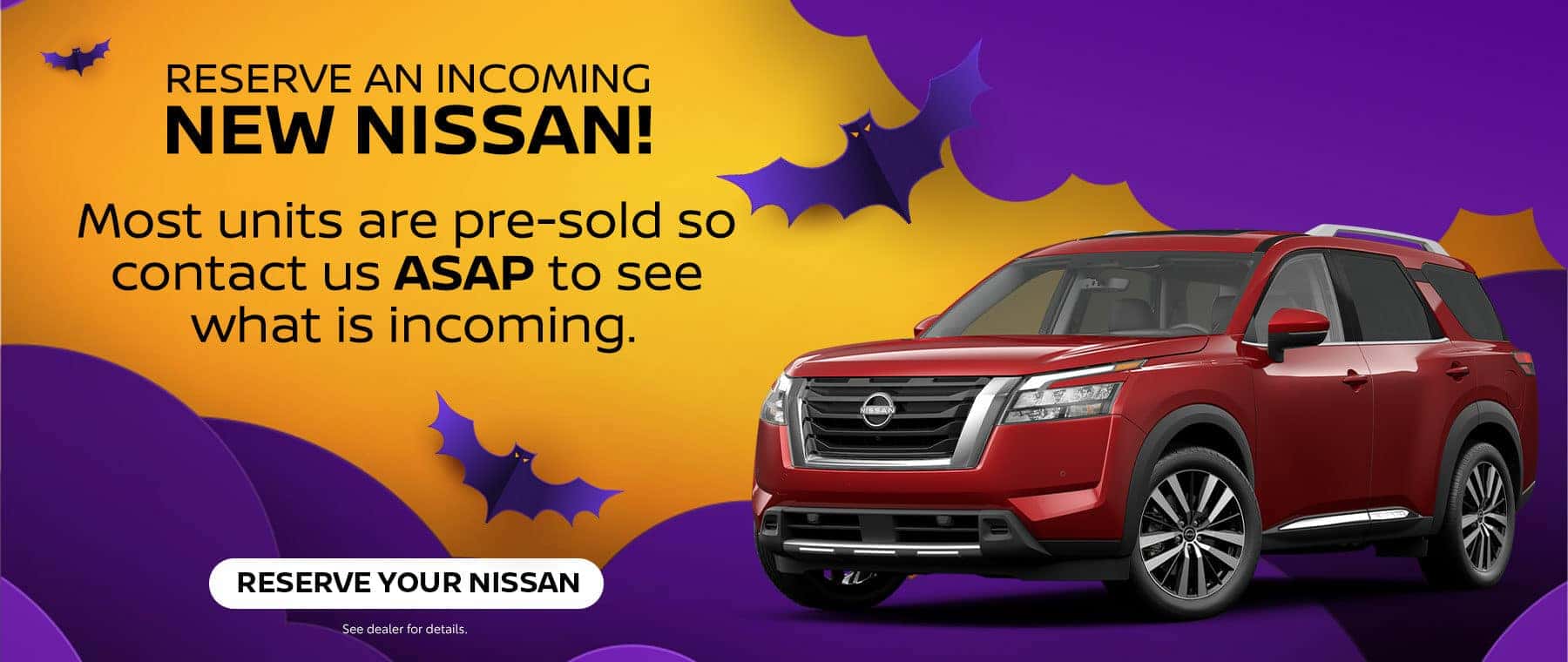 Select a body style
At Classic of Texoma, we pride ourselves on providing a variety of vehicles, including the Chevrolet Silverado and Honda Civic, among many others.
Classic VIP Program
This is an exclusive membership that includes wonderful perks such as service discounts, referral discounts and repeat customer discounts.
Get Started
Behind the Wheel
Do things about the car buying process leave you confused or frustrated? At Classic of Texoma in Denison, Texas, we have set out to cover a number of topics our customers have told us are really confusing or frustrating when looking to purchase a new or used vehicle. We will cover things like what exactly is leasing? What does it mean to have negative equity? How does my credit effect my ability to finance a vehicle? We will cover new topics each week and also welcome topic suggestions from our listeners.
Explore Now
Welcome to
Classic of Texoma
A Group Dealership in Denison, TX
If you're looking for a respectable dealership in North Texas, you've come to the right place. We stock a massive range of vehicles, including Honda, Chevrolet, Nissan, Cadillac and Toyota, that suit every lifestyle and budget. We provide an in-house financing service to make the buying process easier, or you can explore the option of leasing.
Whichever vehicle you're interested in, you can test drive it before you decide. After you've driven off the lot, our technicians can maintain the vehicle by conducting all future services, and you can acquire original parts from our dealership as needed. If you require a classic valet service, we offer free delivery and pick-up for your needs. You can take advantage of our VIP program that offers numerous perks regardless of where you're located, be it Sherman, Bonham, McKinney or any other city in North Texas. Call 903-417-0635 today to speak to a consultant.
Get Directions
Visit any of our 5 dealerships